Fragrance Oils for Incense Sticks | Best Smelling Agarbatti in India
Since the beginning of time Aromatherapy has been used to promote healing and increase physical, emotional, and mental health. Incense sticks, which contain significant amounts of fragrance oils, are an old-fashioned aromatic tool that is often employed as a part of yoga and meditation to create an atmosphere of peace.
Inhaling incense sticks the scent emitted by them is taken in by the olfactory system. It then sends signals to the limbic system of the brain which affects mood and memory processing. Incense sticks made of fragrance oils can also be used to add fruity, floral, and other scents to the living spaces. Incense sticks also release a fragrant smoke composed of plant-based scents like plants, herbs, and tree bark when they are lit.

Top 5 Fragrance Oils for Incense Sticks
Incense sticks, aromatic and aromatic, provide a distinct vibe and energy that make your house or space vibrant and tranquil. They're soothing, relaxing, and even therapeutic or spiritual. There are a variety of fragrance oils that you can utilize to create your incense stick.

1. Geranium Fragrance Oil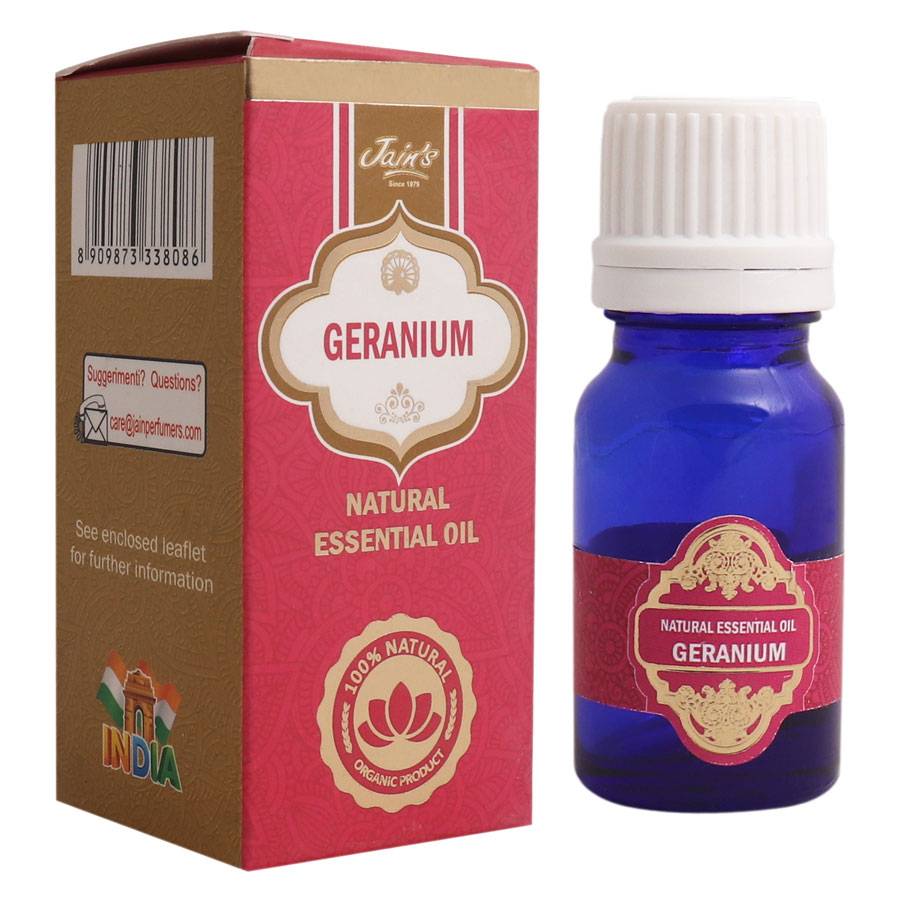 The plant is widely used in garden plants, used to decorate and for ornamental reasons due to its vibrant pink flowers, geranium is the flowering plant of the Pelargonium graveolens plant. The stunning flowers are available in a variety of shades of vibrant salmon-pink bright red, pale white intense scarlet, and red, and are sought-after for their sweet scent, like roses. They are indigenous to the hot tropical regions of islands and countries in the area of Africa.
Geranium's invigorating aroma essential oil can be a boon in relaxing the mind and relieving anxiety after a busy day. It eases any symptoms of stress, anxiety, and anxiety. When inhaled in the form of a vapor or mixed into a potpourri mix to create a relaxing space in your home, it reduces blood pressure and helps to balance emotions.

2. Sandalwood Fragrance Oil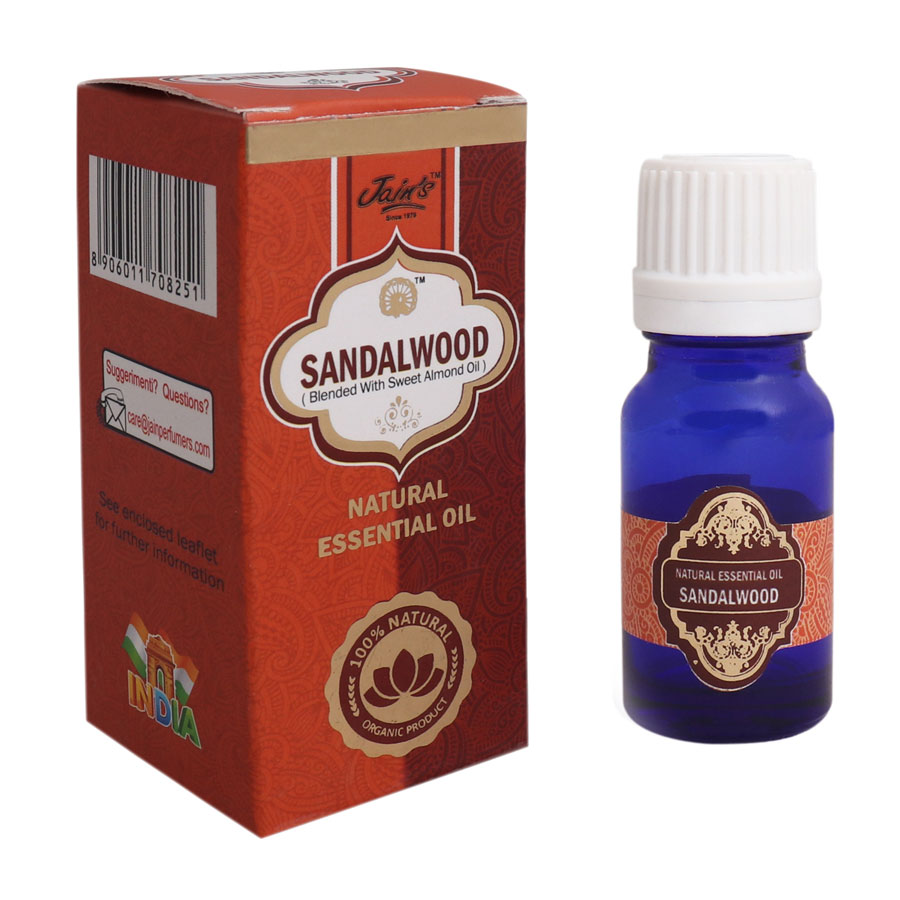 Sandalwood fragrance oil is renowned for its long-lasting earthy and woody scents. It is characterized by a strong woody smell with floral balsamic, smooth, rich soft, and sweet undertones.
Incense sticks made from sandalwood fragrance oil give an original, captivating and attractive scent with an extremely aromatic and earthy aroma. It is possible to burn these sandalwood-scented incense sticks during prayer or doing yoga or even meditation.
3. Lavender Fragrance Oil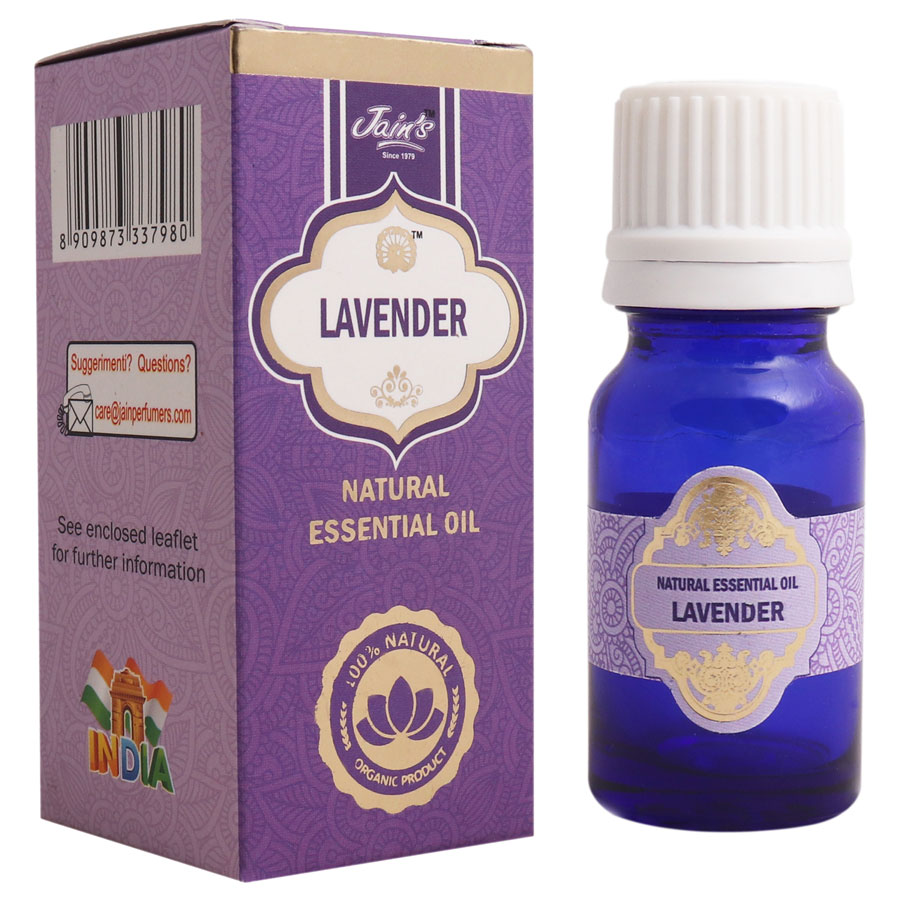 Lavender fragrance oil's soothing and enchanting scent comes from the wonderful-smelling Lavender flowers. The lavender scent of incense sticks blends elements of woody and fresh cedar undertones to give the product a natural scent.
The lavender scent oil is well-balanced and is also scented with orange blossom and eucalyptus, which makes it even more refreshing and happy. Lavender scent oil incense helps in harmony with all senses and emotions helping to relax the body, mind, and soul.

4. Jasmine Fragrance Oil
The exotic and exotic aroma of jasmine oil is widely used in incense sticks since its delightful and appealing scent enhances the ambiance.
Jasmine fragrance oil offers an exquisite and luxurious aroma that comes from the growth of jasmine blooms. The fragrance oil is among the top popular floral scents around the globe.

5. Neroli Fragrance Oil
The fragrance oil Neroli, which is derived from neroli flowers, offers scents of orange, cinnamon, and eucalyptus to create aromatic scents. The fragrance oil astonishes us with its refreshing, slightly spicy, and uplifting scent with a distinct lemony smell.
The oil with the scent of neroli is commonly employed in incense sticks since it has a distinct scent that is fruity and helps to eliminate unpleasant odors emanating from the area. It also has an astringent and sweet scent that lasts for a long time.